With Covid19 and lockdown rules still in place, we were tasked with creating an activation to promote Samsung's new QLED Q80T. The idea was conceived as a celebration of the long awaited release of Cyberpunk 2077 (eight years in the making), new Xbox Series X and the best tv to play it on – the Samsung QLED Q80T. 
In order to appeal to the tough gaming community, whilst still being Covid compliant, we created a game that gamers could solve together – for a chance to win some prizes of their own.
Pulling right from the Cyberpunk world, we sent fans searching for a mysterious shipping container filled with 'contraband' being smuggled into the

game's main location, Night City. Whoever could crack the physical container's security sequence first—from their remote locations—would win everything inside – a Limited Edition Cyberpunk 2077 Samsung QLED TV, an Xbox Series X, and a copy of Cyberpunk 2077. 
It was cleverly named QLEDecode. 
In summary, this campaign was a massive undertaking within a particularly constricted and challenging timeframe. It was a huge success with close to 800,000 views on our live stream and noteworthy in-depth coverage from Hypebeast and Forbes. If your time is limited, with so many facets of this work to view, I suggest you take a look at the three minute BTS film at the bottom.  
Credits: 


Stink Studios - Production Partner
VTPro Design - Technical build and fabrication
The Mill NY - CGI Film Production 
My Role - Integrated Producer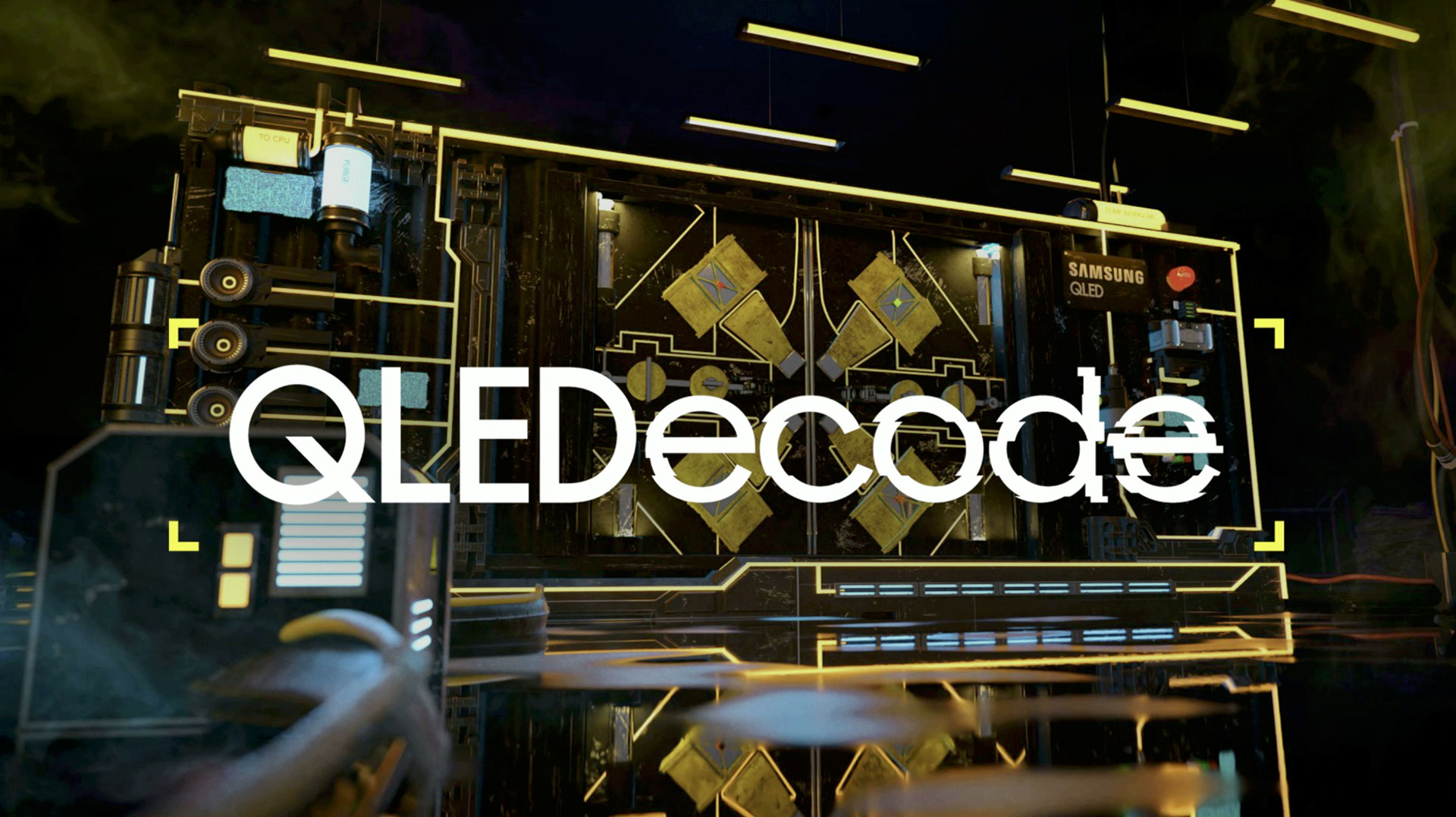 The campaign kicked off with an ARG (Alternative Reality Game) - a digital scavenger hunt that took thousands of gamers on a journey through various corners of the internet. Guided by a series of mysterious posts and clues, thousands of fans used their individual wits and community problem solving to decode complex ciphers, morse code, and audio spectrograms. We also hid some clues within images on the Samsung and Best Buy websites.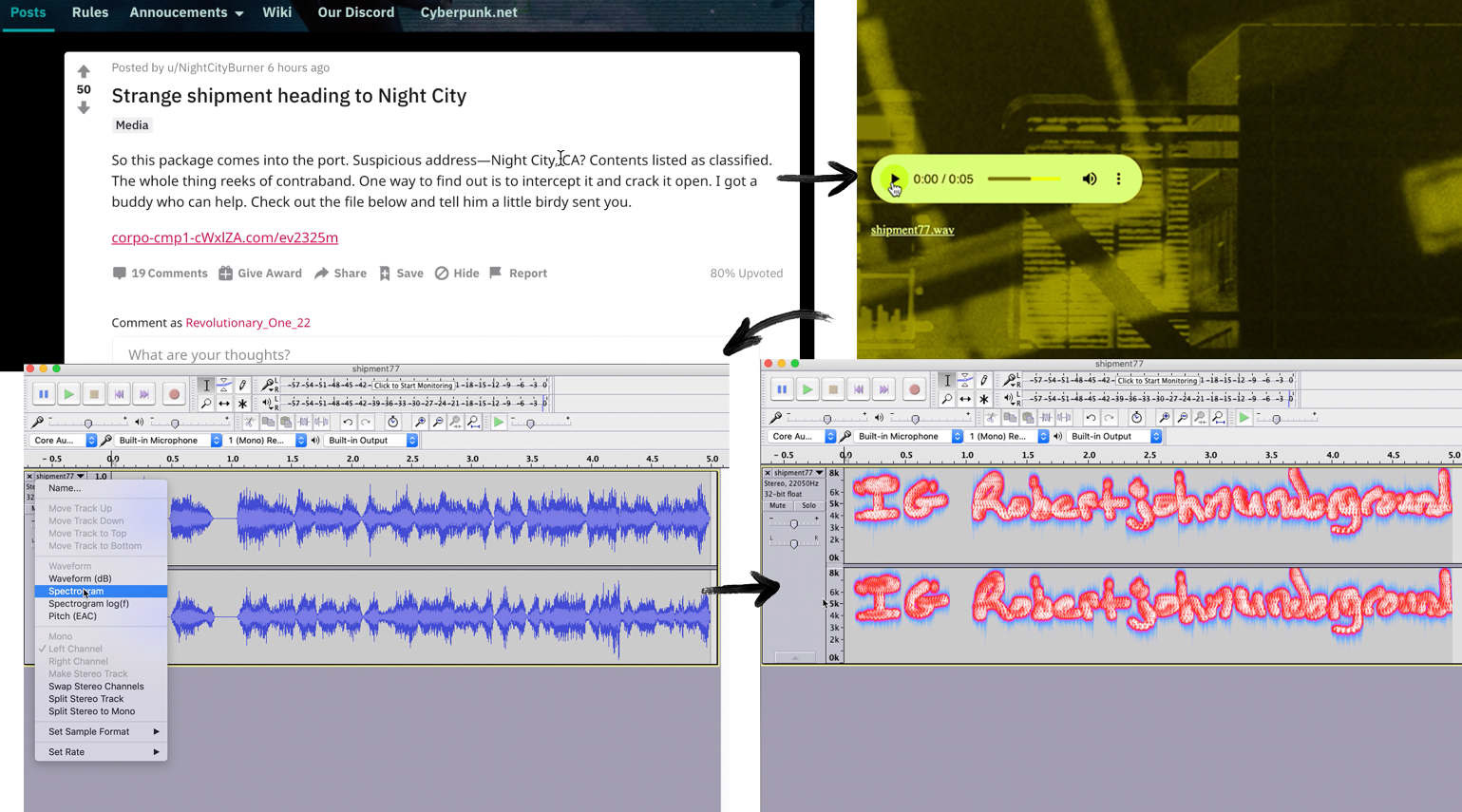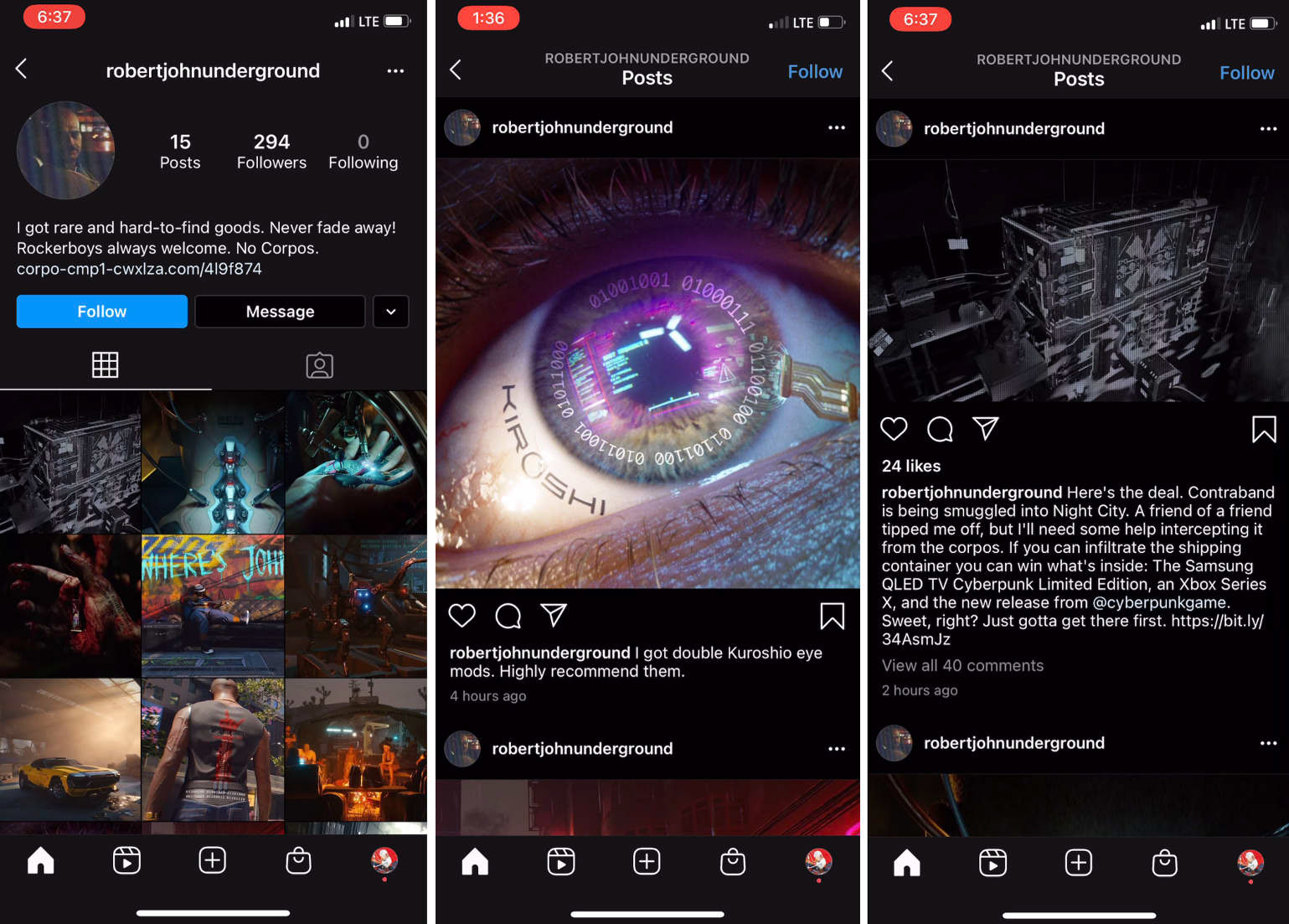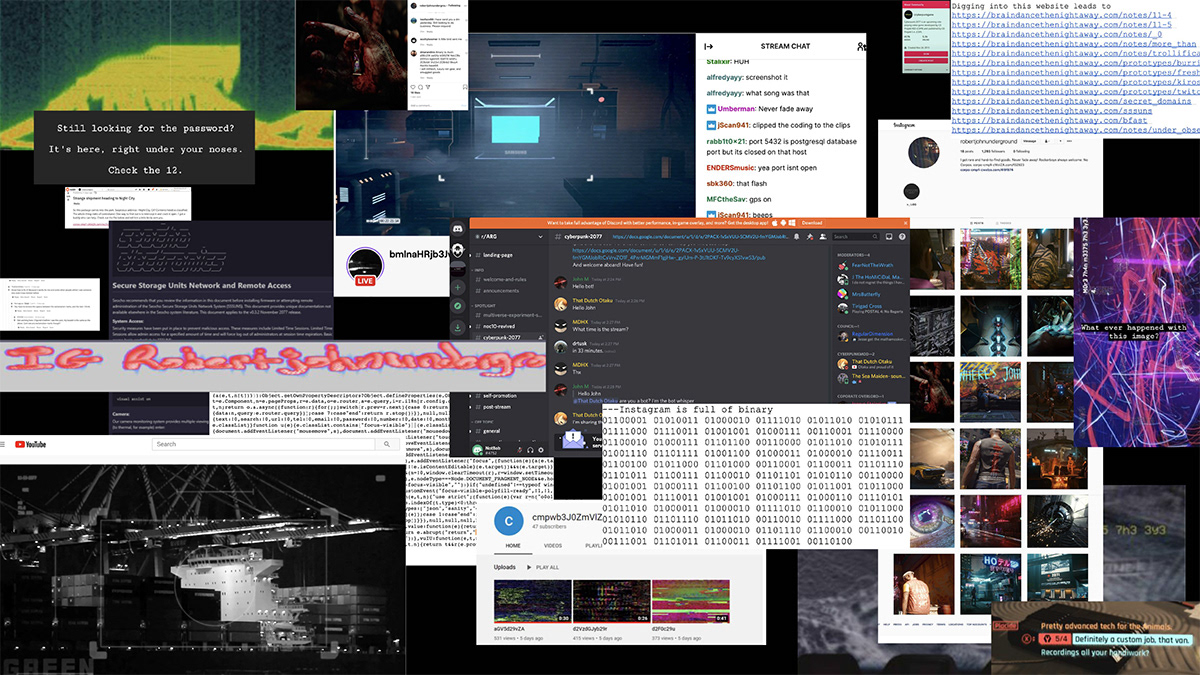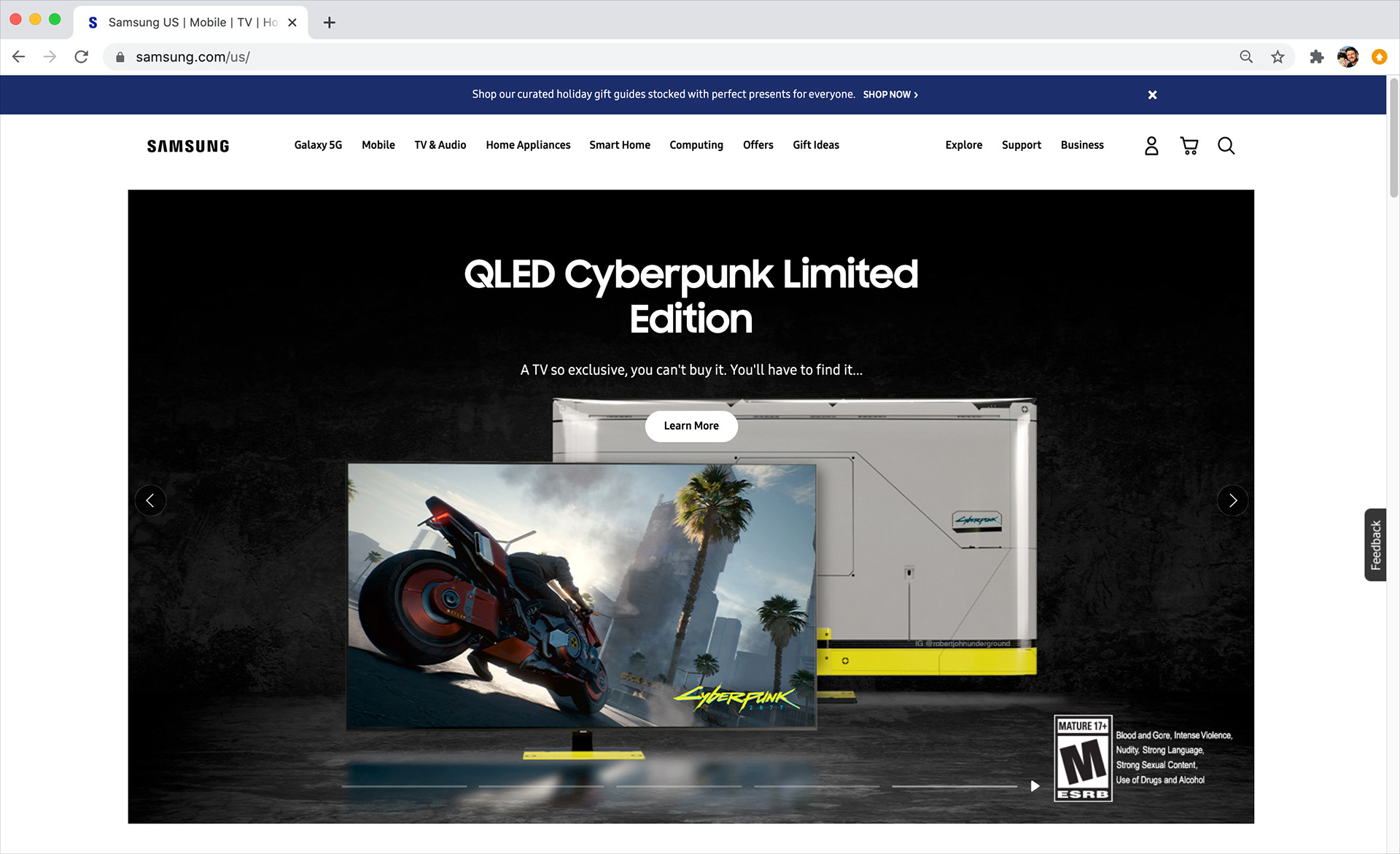 The final ARG challenge ultimately narrowed the gamers down to five finalists. All from their remote locations, the five finalists participated in the 90 minute competition which was streamed live on Twitch and which was hosted by Comedian/Actor/YouTuber JD Witherspoon.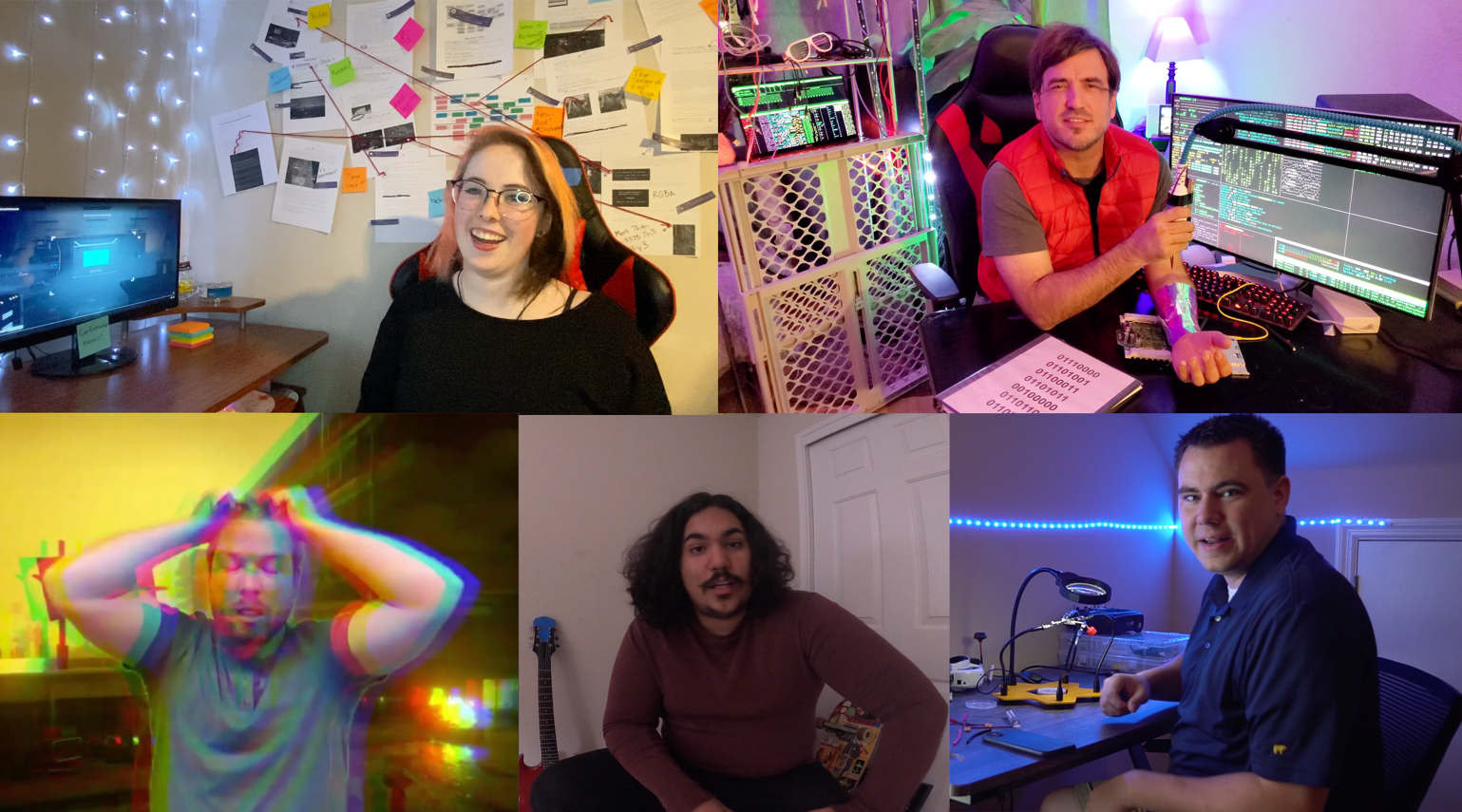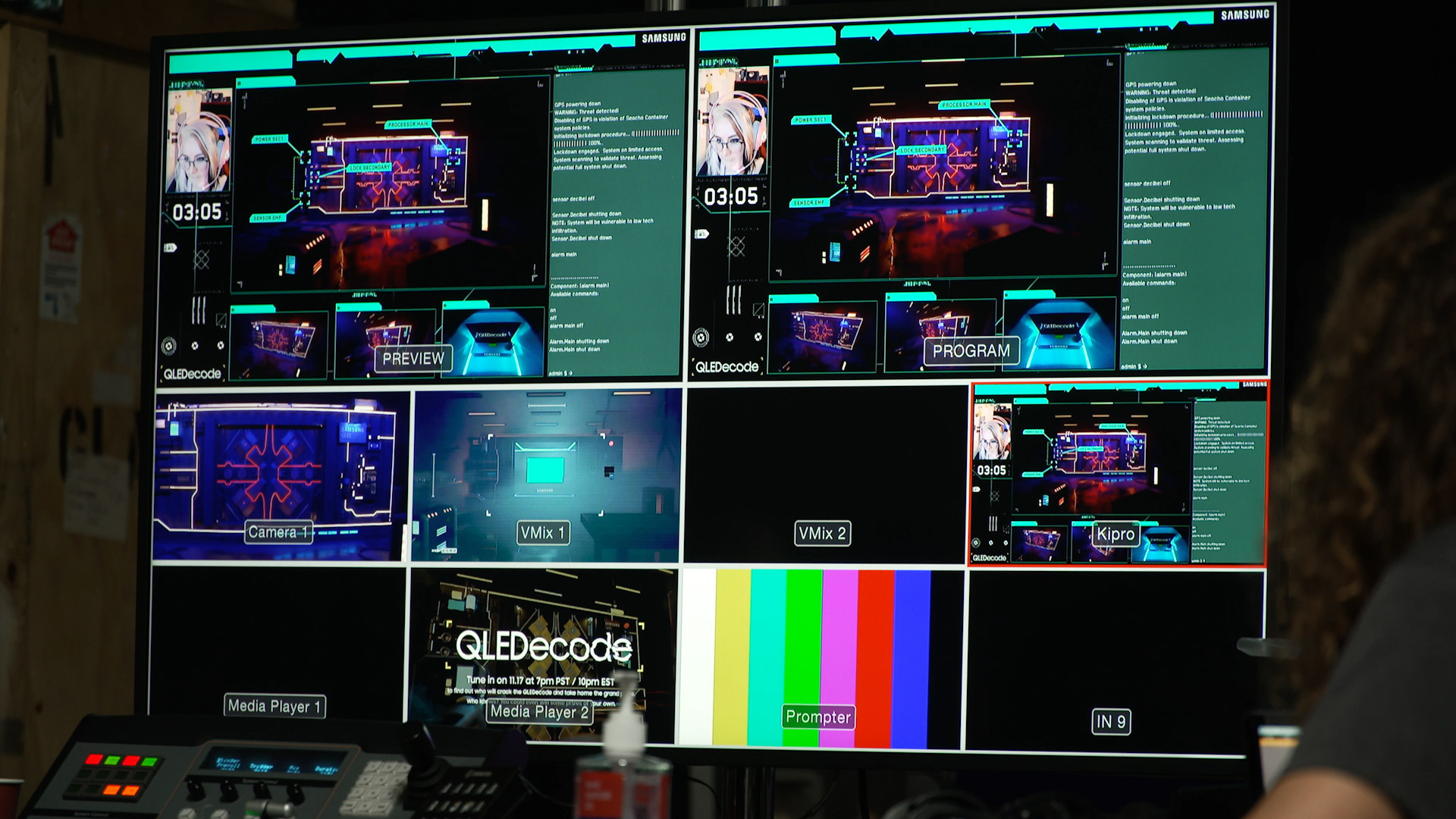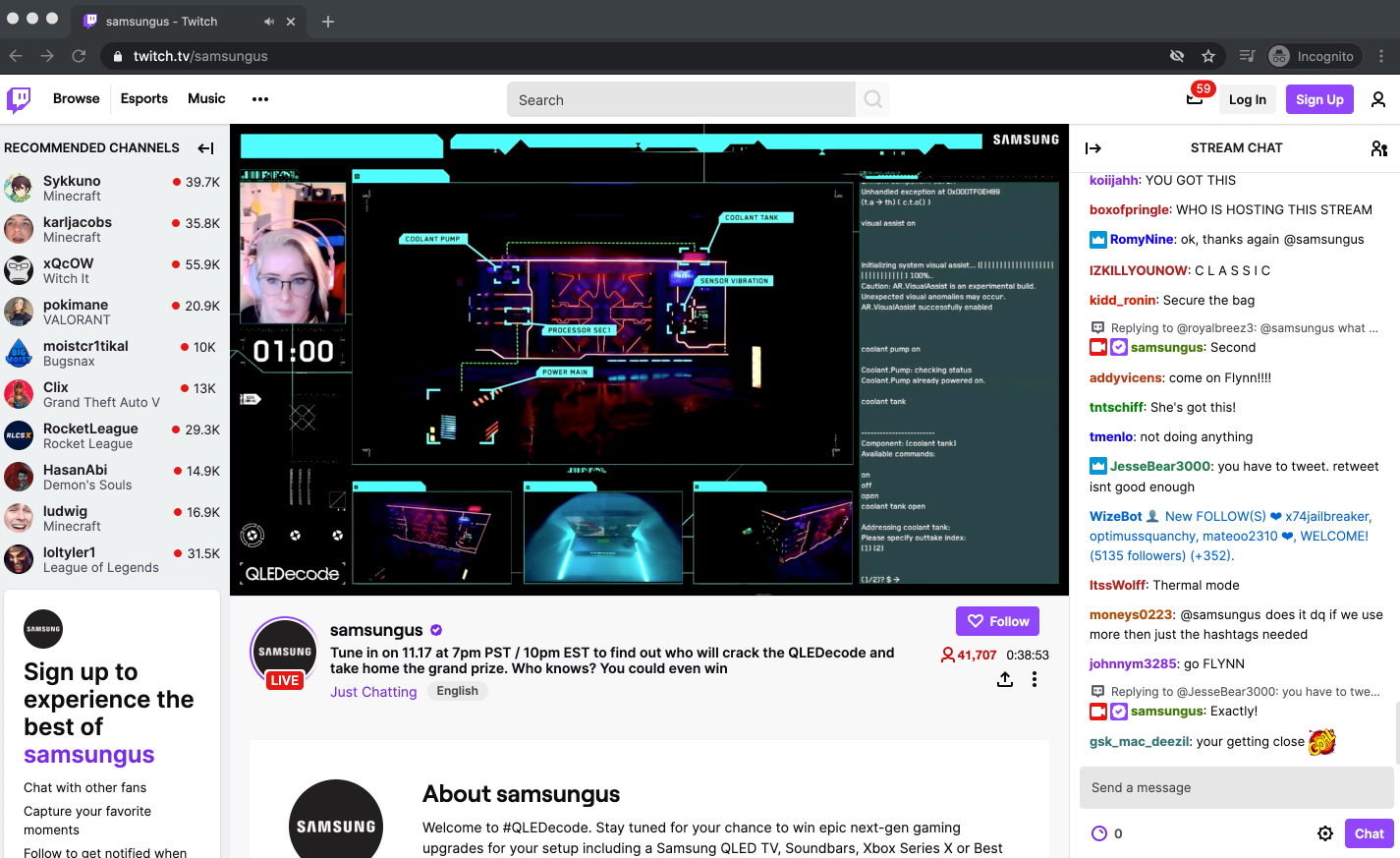 SUPPORTING MEDIA ASSETS PRODUCED
To help launch the competition and also hype the campaign, we created 2x 15" films as well as lot of static digital assets which lived on both organic and paid media.
The media drove to our microsite - www.samsung-qledecode.com. The site contained further information around the campaign and, importantly, the rules. This site was updated at four key points over the course of the campaign (as can be seen below)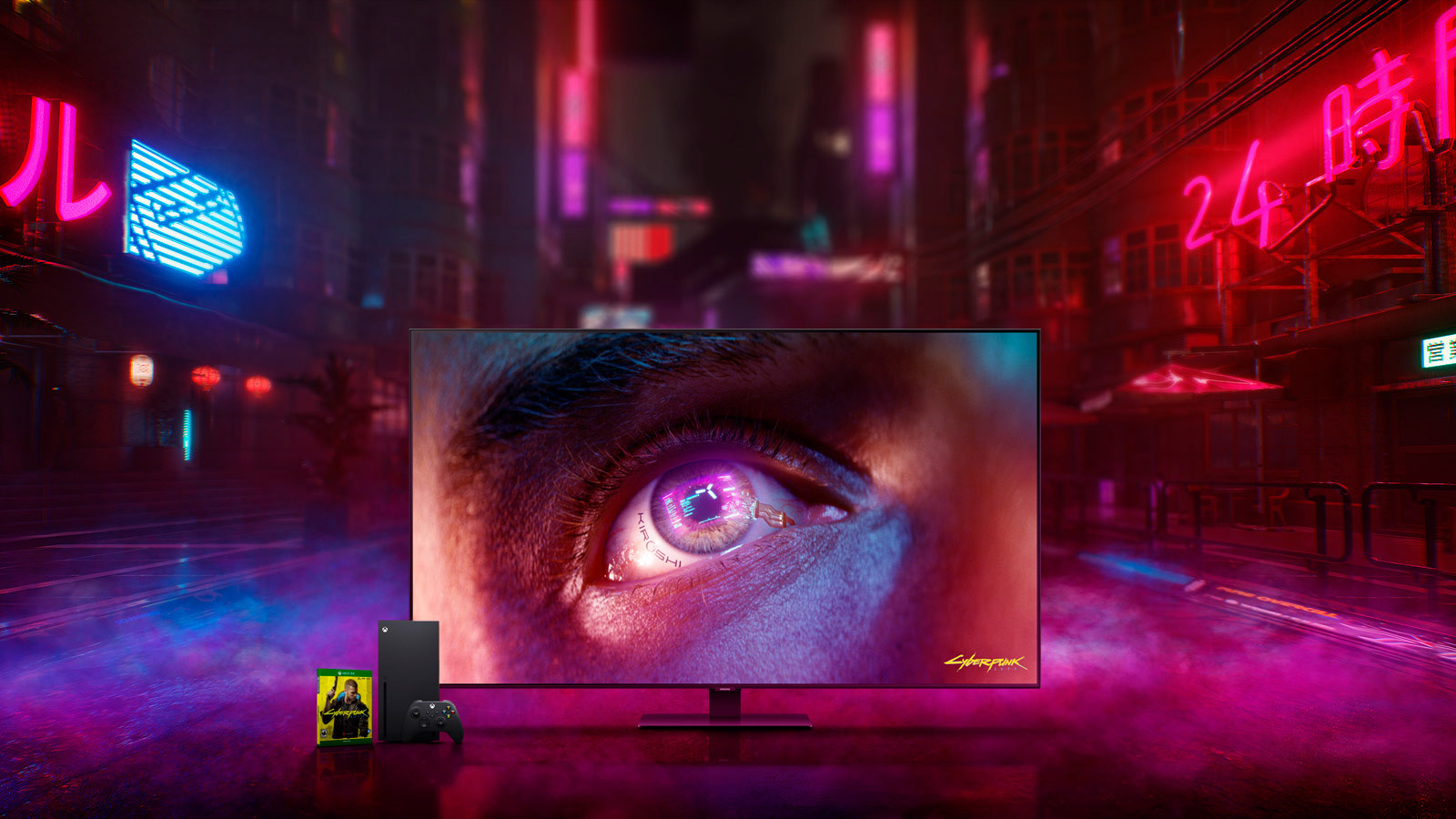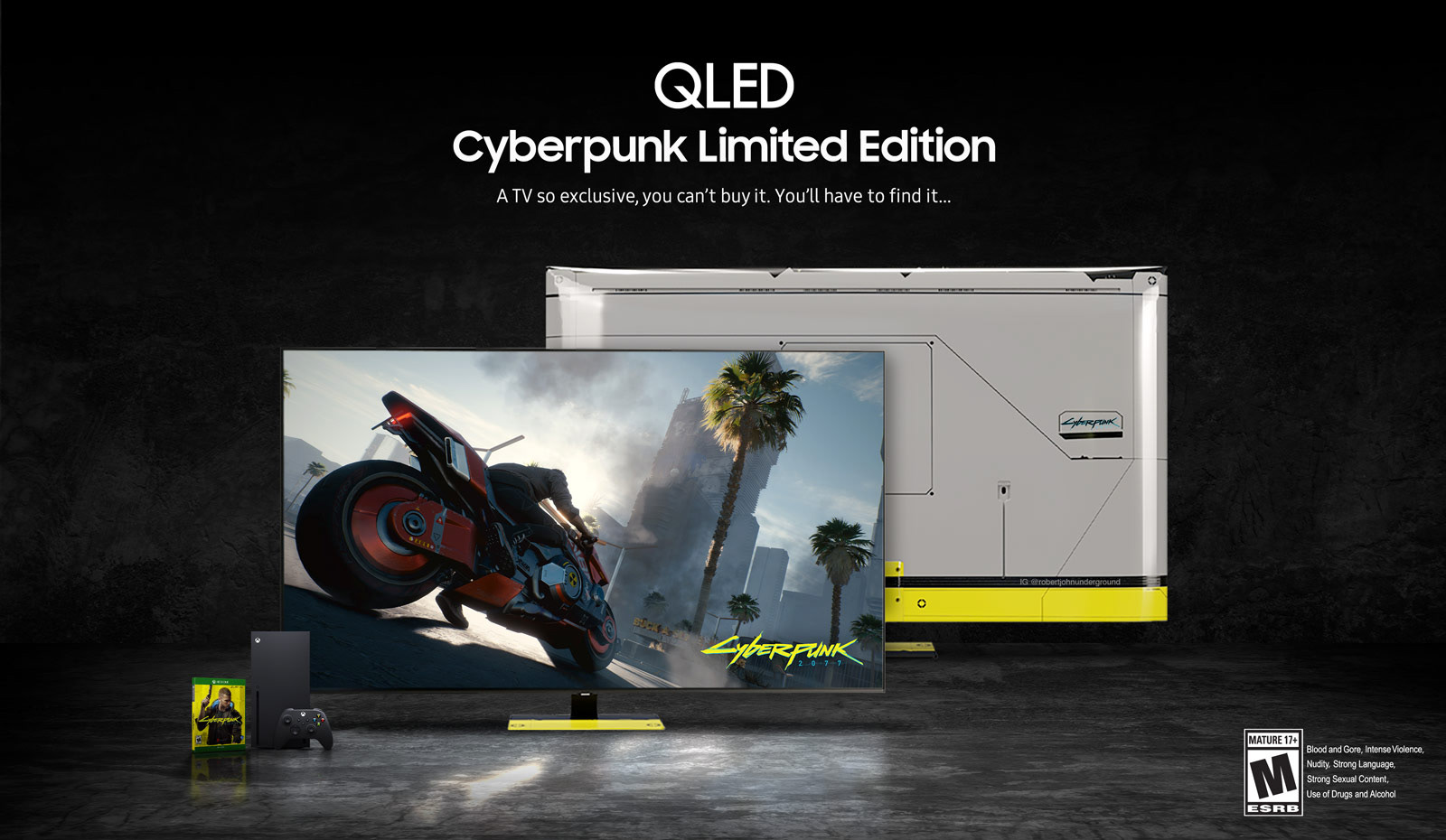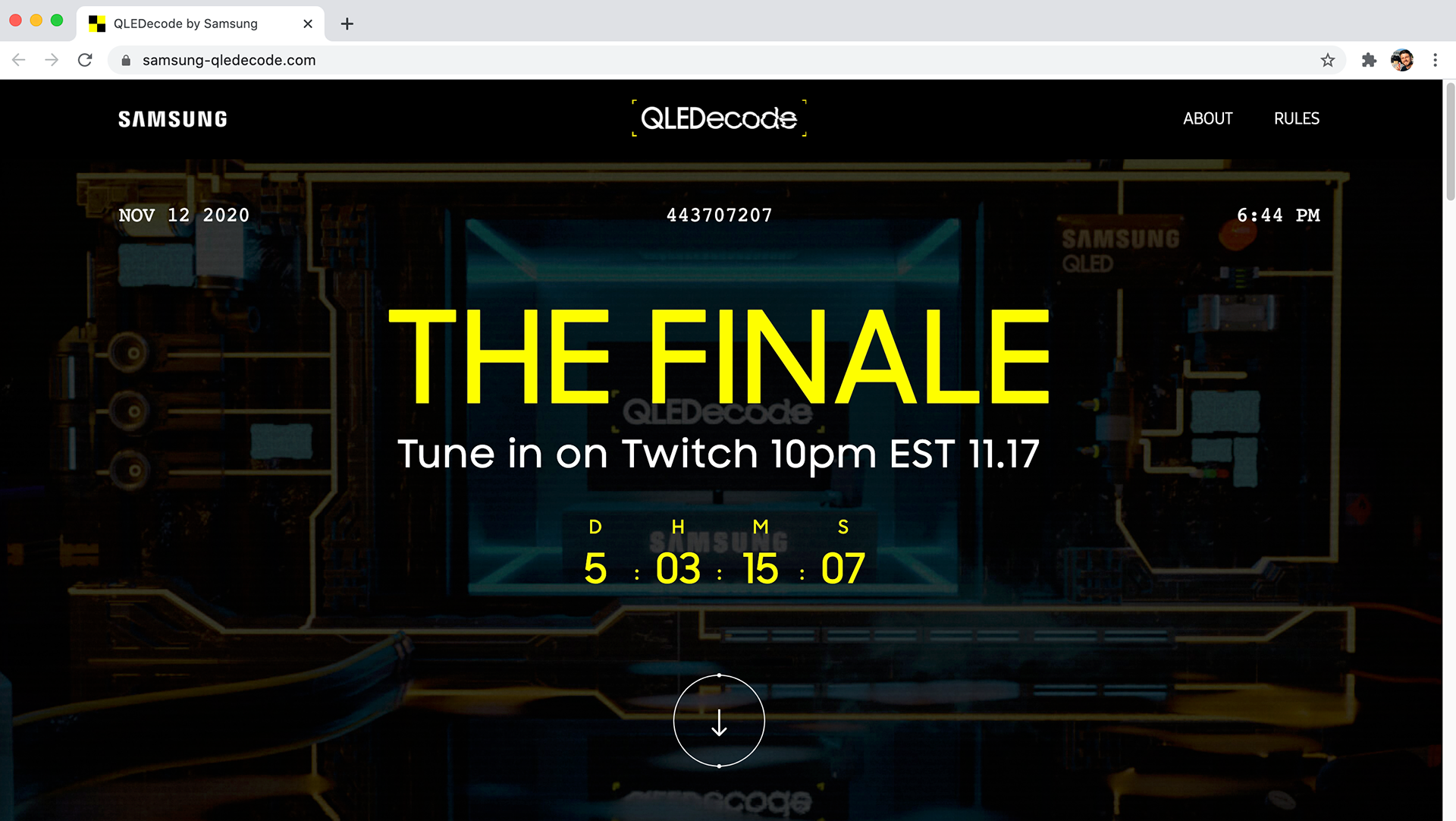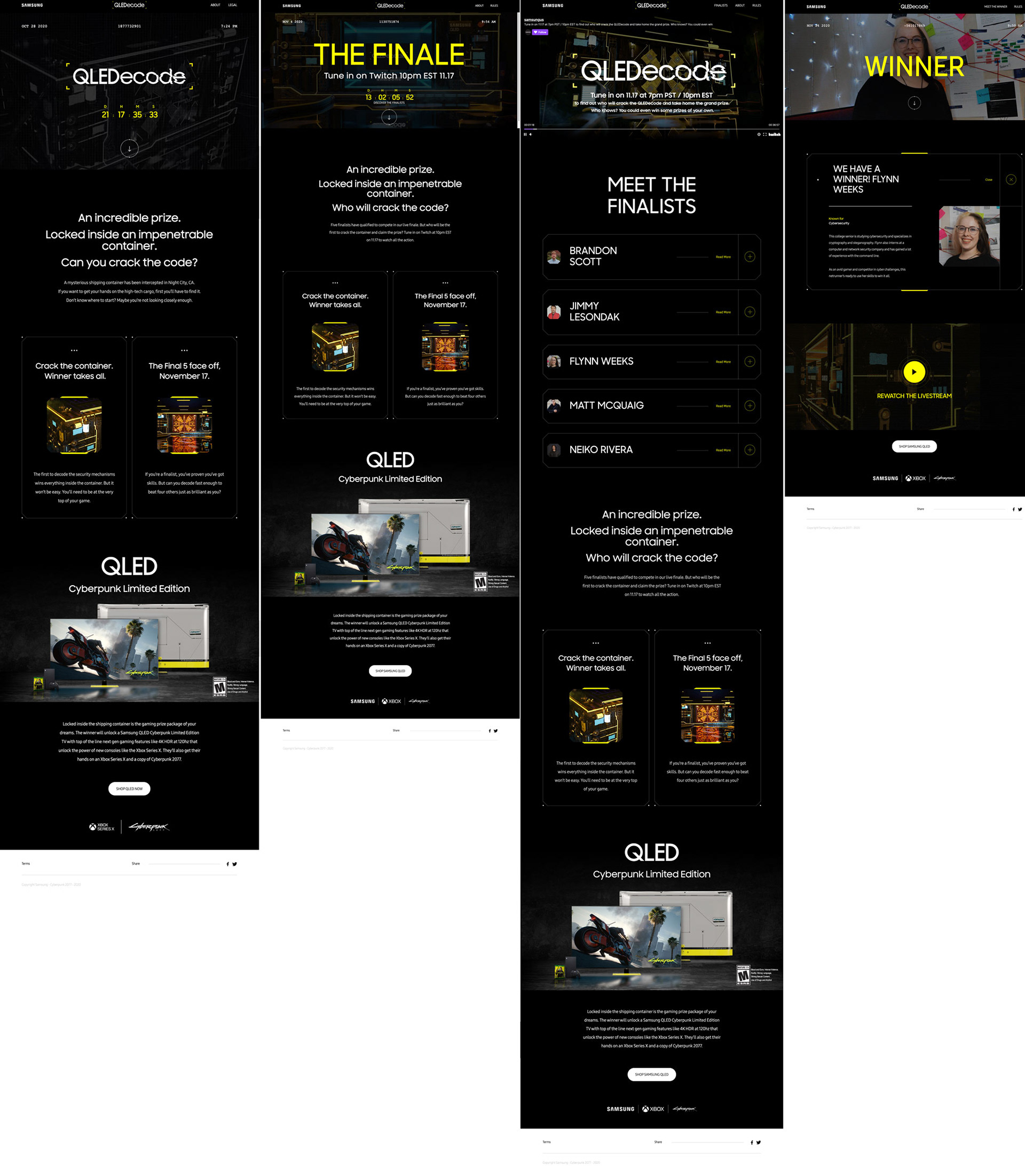 KEY STATS, RESULTS AND PR
Fans, clients, and the press loved it. Here are some obligatory stats and headlines: 
- First teaser tweet was the most engaged tweet of all time from SamsungUS.
- Finale Twitch stream was widely attended. The stream had over 48K viewers at one time – 794k+ over the course of 90 minutes. 
- Twitch stream featured significant participation from fans. Throughout the event there was 6,314 messages within the stream chat from 520 unique chatters
- Social comments flowed in for weeks leading up to the final competition.
- Over 120k visits to the Microsite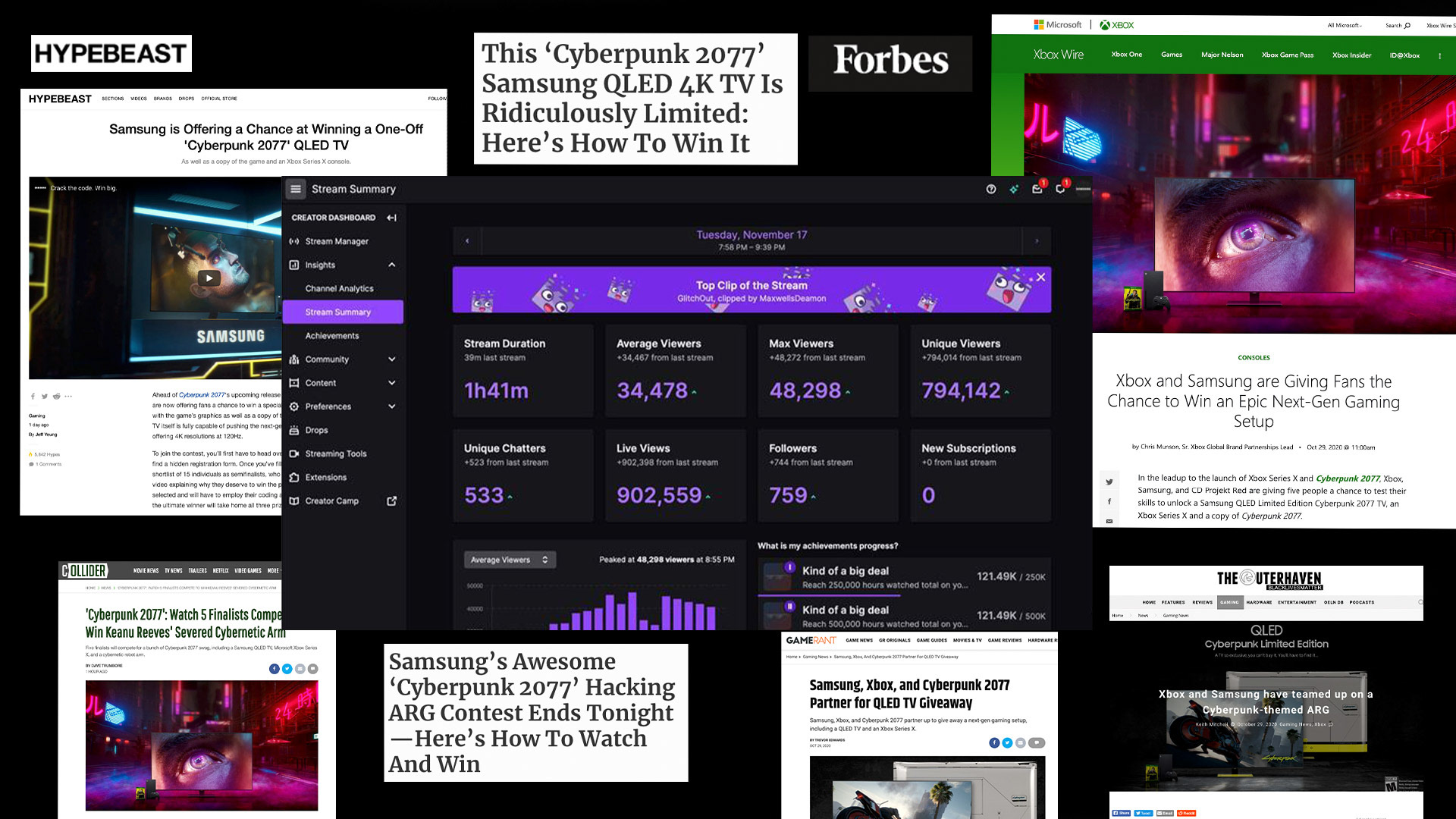 VTPro + Hitchhiker - Film Production
Jason Sager - Editor